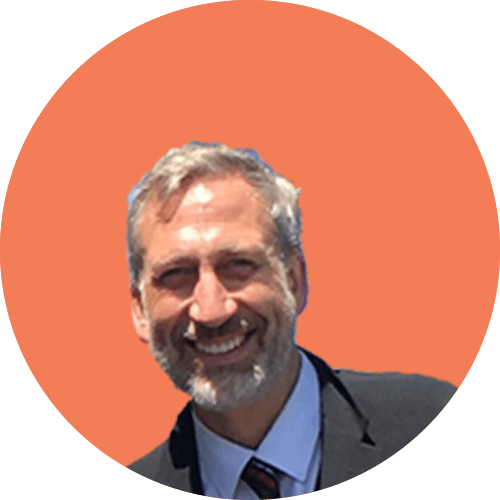 Kent is an entrepreneur, software architect, and technology innovator. As CEO, he leads CloudArmy's executive team by providing governance and vision for our employees, customers, and investors. Kent is a key member of the board of directors, driving strategic direction and ensuring company values are instilled at all levels. In addition to his leadership role, he also works as a software developer, architect, and innovator, building the company's flagship product Reactor.

Kent trusts in authenticity and transparency as the keys to long term discovery and success. He believes we are in a field with a lot to learn, and many different ways to grow and enhance value for clients, where the winners in our market will have the vision to adapt to the changing world and an understanding of how humans behave in it.

Kent has founded and sold three previous startups (Eclipse Software, IronPoint, and Strangeloop Networks). He began computing at age 9 and has over 35 years of professional software development experience. He is the principal author on 10 patents in the area of software and computer networking. He leverages his industry expertise to speak on technology, software programming and leadership. Kent holds a B.Sc. in Psychology from the University of Calgary.