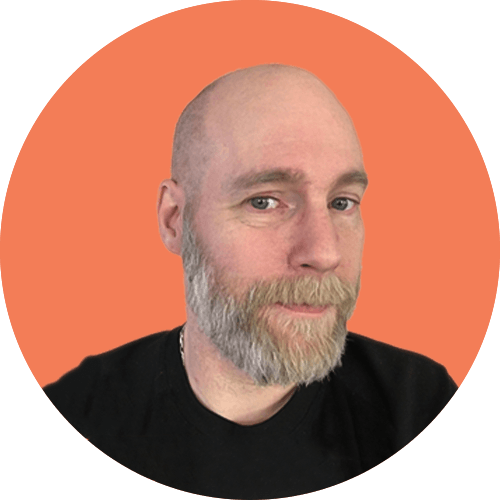 Chief Information Officer
Alex is Chief Information Officer, working with our clients in tandem with CloudArmy's internal teams to align product and service offerings with our customer expectations. Alex is responsible for ensuring the quality and stability of our products and systems.

Alex has over 25 years of experience managing teams in the areas of Release Management, Quality Assurance, Information Technology, and Network Architecture and Security. He has been successful in ensuring the availability of large scale online systems supporting tens of thousands of concurrent users while maintaining 99.99% uptime.

Alex has broad experience supporting clients across a variety of industries and products including Interactive Online Gaming, Internet Security/Acceleration appliances and software products, and School District Management/Administration. A lover of puzzles and gaming from a young age, Alex has continued on the path of applying his highly analytical mindset to effective problem solving, technical involvement, and strategic planning. During his time off, Alex can be found listening to music, surrounded by his massive collection of meticulously cataloged and graded vinyl records (over 15,000) and/or working on restoring vintage 1980's video arcade machines.