Deeper, Richer Insights
Illuminate new perspectives with
Connect with your audience in a more meaningful and effective way. 
Uncover the emotions and non-conscious response patterns which shape their perceptions, guide their preferences and trigger their decisions.
At CloudArmy we have a different philosophy from traditional market research suppliers. Latest advances in brain science have highlighted that behavior is driven largely by automatic, non-conscious processes, things that people are not able to articulate. We combine non-conscious and conscious measurements to reveal insights from more than one perspective, and to understand the emotional drivers that impact your brand's performance. 
Powered By Neuroscience
CloudArmy's Reactor™ is an online market research software platform. Reactor™ puts data-driven decision-making at the forefront, combining the latest learnings from cognitive neuroscience with cloud-based technology. With Reactor™ you can have rigorous, flexible, scientific research at the touch of a button.

"Neuroscience enables us to fine-tune our creative more effectively and allows us to measure the emotional intangibles that sit at the heart of successful content and campaigns. It augments our intuition, and that's an immensely powerful creative tool."
- Chris Christodoulou, CEO, Saddington Baynes

"The CloudArmy Team helped to create and shaped global neuroscience over the past 20 years! Their online platform is tremendously versatile, and partnering with them is a pleasure. Their experience in generating and applying deeper level insights is invaluable."
- Emma Woodley, Founder, Truth Be Gold

"A deeper science-led understanding of unconscious motivations is essential to exploring more effective nudge solutions. CloudArmy's insights help us test our creative hypotheses quickly and deliver more interesting, compelling interventions".
- Rory Sutherland, Vice Chairman, Ogilvy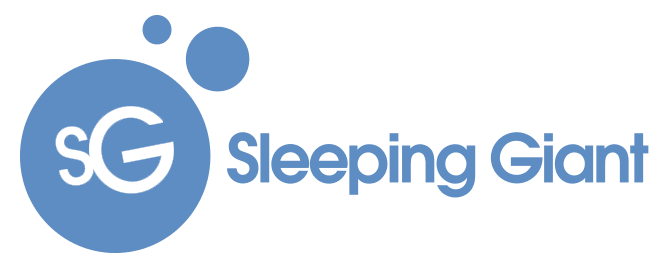 "The Cloud Army team and technology never disappoint. They understand what a true partnership is and how to support their community by always doing what they say they are going to do. Their science-led methodologies and technologies have helped us elevate our quarterly, recurring research, leading to deeper consumer insights." 
- Gary Moskoff, President, Sleeping Giant Solutions
Discover
New Perspectives
CONNECT WITH US AND LET'S START LEARNING.