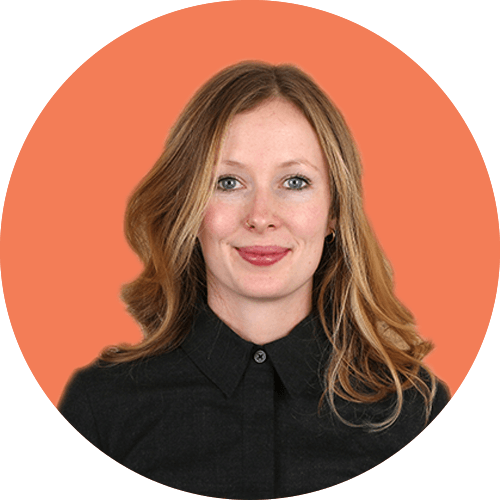 Customer Neuroscience Manager
As Customer Neuroscience Manager for Cloud Army, Aoife ensures end to end delivery of high impact research projects for global companies. She has spent the last 8 years working in advertising and creative industries, focused on behavioural science to gain deeper insight into what moves us and why. 

Aoife holds a BA in Global Business & Spanish from Dublin City University (DCU) and an MSc in Cognitive Neuroscience from Universitat Pompeu Fabra (UPF). Her research on the neural correlates of Surrealistic Imagery using EEG was published in PLOS one, and in the NMSBA 2021 yearbook. 

She has spoken at global conferences including SXSW and AWE on topics such the neuroscience of creativity and storytelling and is a frequent guest on podcasts and webinars related to neuroscience. Her other passions include DJing and creating multi-sensory experiences with an electronic music collective based in Berlin.