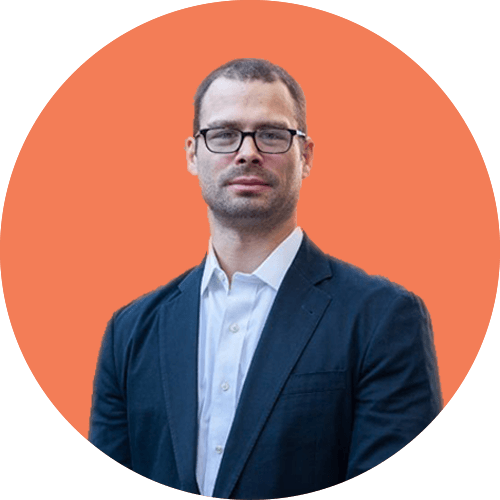 Director, Client Development
As a Client Development Director, he is responsible for creating productive relationships with clients through both proactive outreach and acting as a strategic liaison for those clients and agency partners that have already embraced CloudArmy's science-driven solutions.

Charles' market research experience started in Southeast Asia with Nielsen, spanning both traditional and consumer neuroscience methodologies, and allowed him to consult with global brands and local giants. He has had the opportunity to partner with firms across many industries including CPG, Financial Services, Restaurants, and Telecommunications, in multiple geographies across Asia-Pacific and North America. 

He holds a Bachelor of Arts from St. Olaf College and Master of Social Science from National University of Singapore both in Political Science. Currently, Charles is a Master of Business Administration candidate at The University of Chicago Booth School of Business with concentrations in Accounting, Entrepreneurship, and Finance. Outside of work he enjoys surfing (even on lakes) and having an early morning cup of coffee with his loyal Bernese mountain dog.