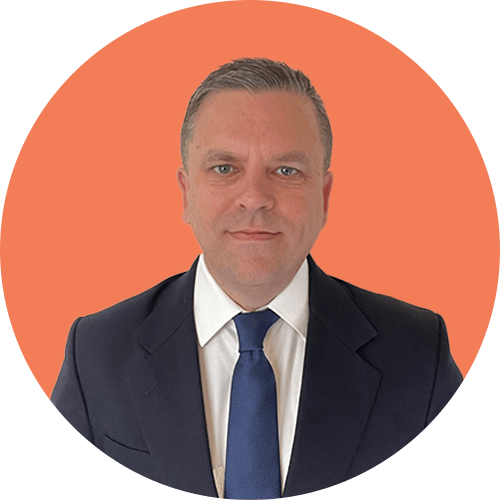 Darren is Cloud Army's Chief Research Architect, ensuring client research questions are matched to the right test designs to maintain scientific integrity. Additionally, he is the architect of a range of core test applications and designs available on the Reactor platform.

As one of the original pioneers of the Consumer Neuroscience industry, Darren has spent the last 20 years helping to found several companies in this sector, designing and executing many hundreds of projects globally for a large variety of industries and brands. Starting with developing tests using EEG (electroencephalography) and biometrics in the late 1990s, he has also worked with multiple other neuroscience methodologies including eye-tracking, facial action coding, and implicit response methods.

For the last several years, Darren has been an editor for the Neuromarketing Science and Business Association's yearbook and has published a number of books, including 'Decoding the Irrational Consumer' (an overview of methods used in consumer neuroscience) and 'Neuro Design' (a book about the science of how we perceive and respond to visual designs). He has degrees in Psychology and Psychological Research Methods.