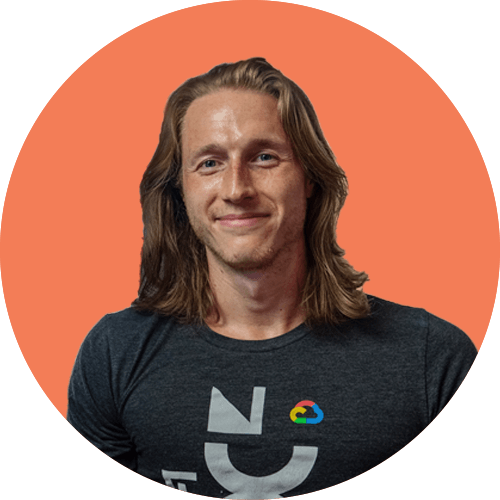 Davey is Cloud Army's Lead Software Developer, working with the development, quality assurance, and Science teams to control and write the code for each new iteration of our Reactor software platform. Davey believes that he can use his programming powers to transform the Cloud Army team's vision into user-friendly features and an accessible interface for our clients.

Davey is self-taught with a diverse background and a myriad of interests.  He has worked in positions of a bar manager, construction worker, photographer, videographer, 3D modeler, and marketer before finding his love of software development.

When he is not at work he is working on a side project or planning out his dream home on a farm.