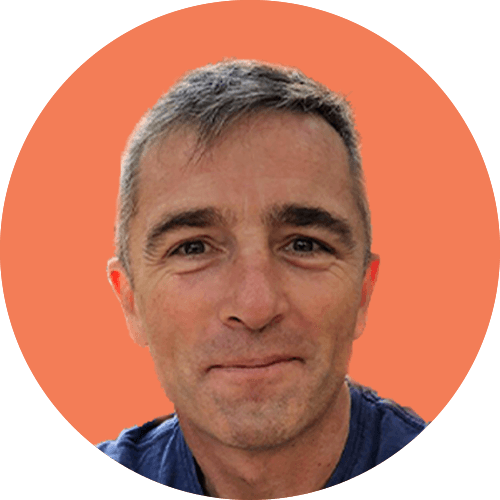 Hugo is Chief Financial Officer at CloudArmy, based in London. Joining the company at a very exciting time in its evolution, his role is to ensure that CloudArmy moves smoothly into the next phase of its rapid growth.

Hugo started his career in investment banking, working first in corporate finance and then structuring and underwriting traded debt products for 10 years. He then spent 16 years at a private equity firm, investing in sectors ranging from power generation to marketing agencies. In recent years he has co-developed an energy infrastructure start-up and advised a number of businesses in the marketing sector.

All of this experience has brought a great understanding of the challenges of both generating and then adjusting to growth in young businesses, as well as the critical necessity to read the humans as well as the numbers!

Hugo has three teenage children and a wife who is a passionate cook, meaning that he also has to spend long hours on a road bike burning off calories. Home away from home is in Chamonix in the Alps, where he is happiest ski-touring or finding terrain where he can still stay ahead of his children.