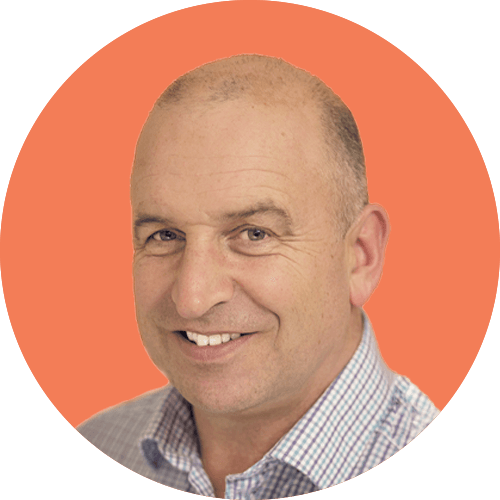 Keith is Vice President of Insights, working with both clients and internal Associates to create the right test design to meet their business objectives. Keith also spearheads analysis and reporting efforts to ensure all key stakeholders have the actionable insights they need to move forward.

Keith enjoys interacting with people, solving problems, and creating new capabilities to solve client's hardest challenges. He is a massive proponent of Test & Learn, encouraging Teams to fail fast and use the voice of the consumer early and often.

Keith brings 24 years working with Procter & Gamble in a senior Insights role and 3 years working agency-side with NeuroStrata. A PhD Microbiologist by background, he very quickly discovered the joys of consumers insight when working on Max Factor, Cover Girl & Olay skincare!

At home he is married to a primary headteacher with two grown children. He also has a young Australian Labradoodle called Hamish. Any spare time is spent on his beloved golf courses or in his man-cave surrounded by his golf memorabilia.