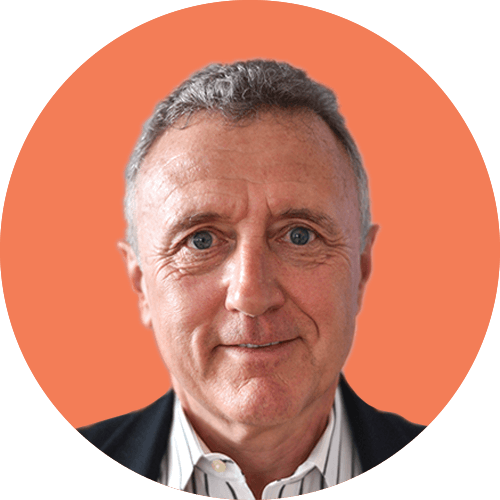 Michael E. Smith is a neuroscientist and marketing professional, with decades of basic and applied research experience. He is also the author of "Inspiring Green Consumer Choices: Leverage neuroscience to reshape marketplace behavior" (2021, Kogan-Page, London). Michael serves as a scientific and business advisor to Cloud Army and leads its Sustainability Practice area, where he helps clients incorporate brain-based consumer insights into their related marketing strategies and tactics.

Previously Michael served as VP of Consumer Neuroscience at the market leading research firm Nielsen; President of CorTechs Labs, an innovator in creating AI-based quantitative brain imaging tools for precision medicine; Program Director for Cognitive Neuroscience at the US NSF; and Principal Neuroscientist at SAM Technology, a groundbreaking R&D organization focused on applied neuroscience. He has also worked in research and teaching positions in a variety of academic settings.

Michael earned a PhD from UCLA with a focus on the neuroscience of cognition and an MBA from UC Berkeley. He has since completed additional certificate programs in Sustainable Business Practices and Sustainability & Behavior Change from UC San Diego. He lives in La Jolla, California with a professorial spouse and a teenage son.