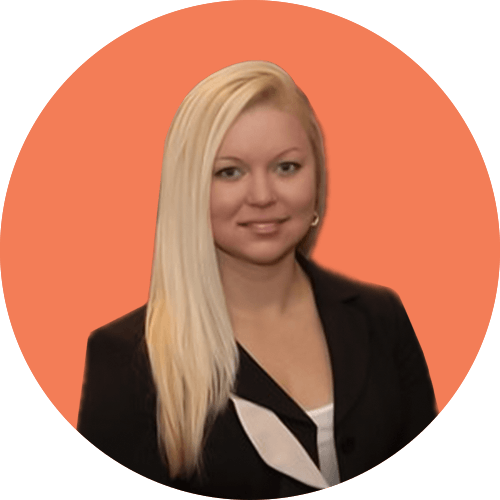 Director, Client Development
Natalia Wagner is a Client Development Director at CloudArmy, driving the expansion of strategic client accounts, creating new opportunities through proactive outreach, and influencing how clients transform insights into action. 

She is a results-oriented global leader who spent the last decade working for the Nielsen Company supporting both media and consumer clients in identifying and advancing strategic growth solutions. Natalia is passionate about forging uncommon connections and identifying areas of need where she can drive value through collaborative team efforts. 

Natalia has a BA in International Relations, an MBA in International Business and Management, and has completed two multi-year leadership development programs (Operations and Finance). She splits her time between Germany and Central Florida with her husband and their baby boy. For fun, she enjoys hosting family and friends, baking to satisfy her sweet-tooth, as well as discovering new places and designing detailed travel itineraries (hoping to visit country #57 soon)!