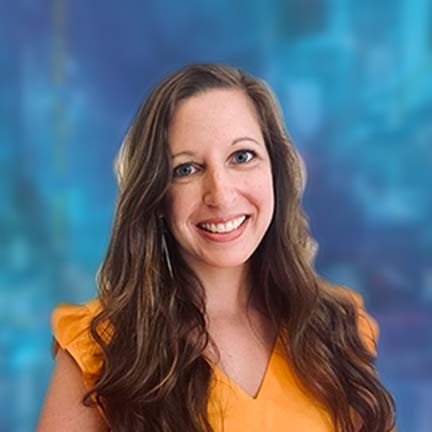 Stephanie delivers rich data-informed insights to clients, and previously worked with the CloudArmy Science, Product, and Development teams contributing to the development of a customer-centric product.

Stephanie brings over 10 years of experience in marketing research and project management, moving from traditional research to consumer neuroscience research in 2017. Stephanie enjoys attending Neuroscience related conferences, such as NMSBA where her work was presented by a client, and teaching undergraduates about the world of consumer neuroscience marketing as a recurring guest speaker at Boston University. 

Stephanie studied Marketing at Washington University in St. Louis. She also has a passion for making products and experiences better. To integrate this passion into her work, she completed a UX Design certificate at General Assembly and a Product Strategy certificate at Kellogg. 

Based in Boston, Stephanie loves both the beach and the mountains, but spends many days wondering why she chose such a cold climate. In the summer she can be found hiking or kayaking or enjoying the many rooftop restaurants around the city.