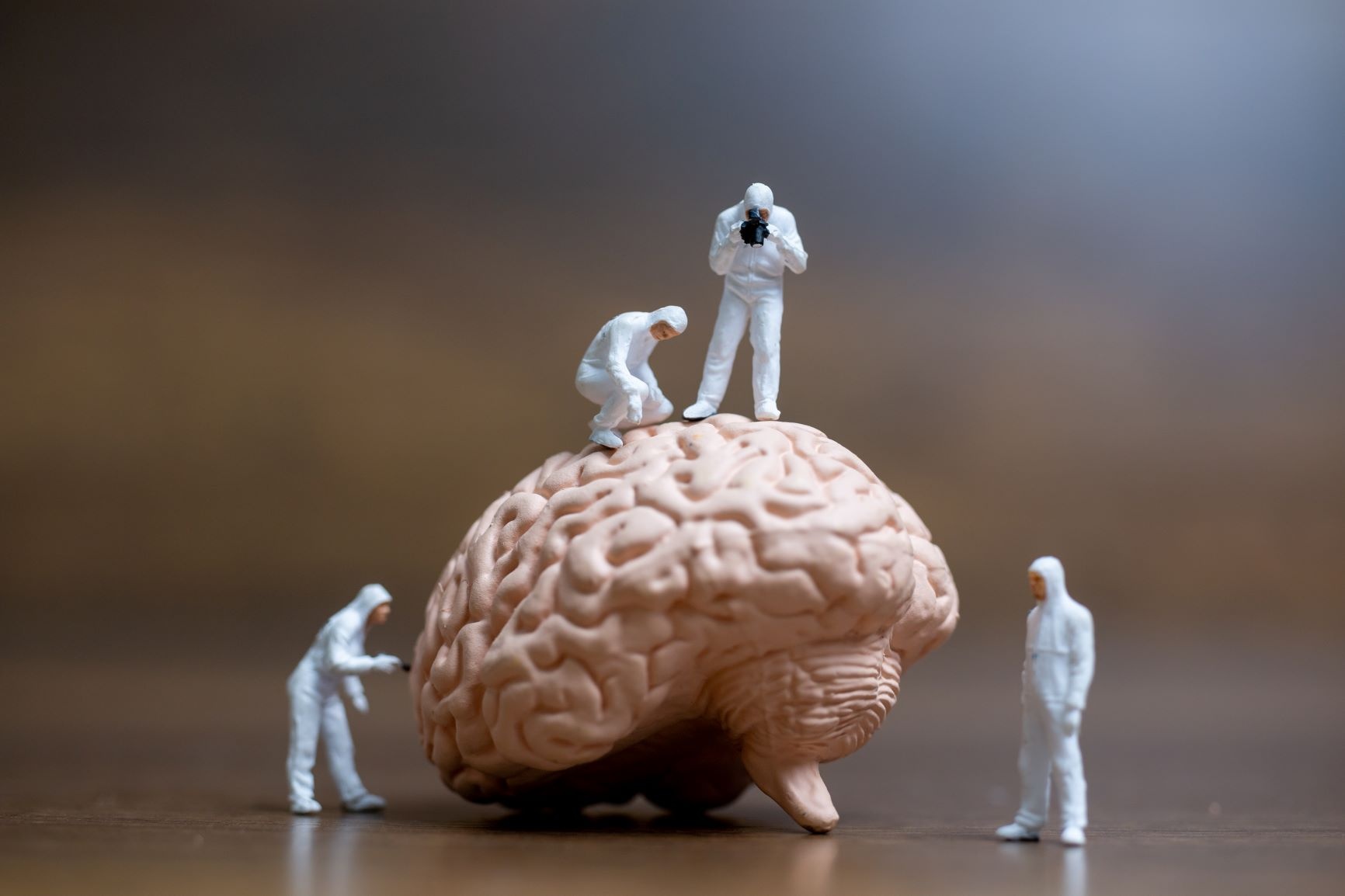 Can Your Brand Handle the Post-Covid Consumer?
Published on: December 12 2020
The arrival of several coronavirus vaccines has been a rare piece of good news in 2020, and
those glimmers of hope have allowed brands to finally start thinking about what shopper and consumer behaviour may look like in a post-Covid 2021. 
And that, unsurprisingly, has raised a
lot
of questions. This past year has been so
disruptive, and the changes it has wrought on the retail and consumer landscape so
immense, that brands are more in need of quality science-led insight than ever. 
To grab competitive advantage, brands need to develop research strategies that best understand the deep and continuing impact of the pandemic on the consumer psyche – and
try to answer the myriad of questions it is raising.
More deeply understanding the minds of 'Grab and Go' consumers 
Shopping behaviour has
shifted considerably in 2020
and the act of visiting the shops has
become increasingly stressful. Standing in queues with other face-masked shoppers and the desire to minimise time spent at the fixture, is leading not only to psychological pressure
but
has,
amongst other behavioural shifts, fuelled the 'Grab and Go' mentality.
B
rands need deeper
insights
to include what specific impact these emotion-based pressures
will ultimately have on the way
people
shop and the brands they choose: 
To what degree will people return to their previous shopping routines if and when stores fully re-open? 

How are retail brands going to induce more of a browsing culture and create the sense of theatre and drama people enjoy for physical shopping? And to what degree will shoppers still want that? 

To what degree do people gravitate to the brands they already know under stressful conditions, and what does this mean for new entrants? 

Is grabbing attention ie visual saliency at the shelf, more vital than ever when the shopping mission is truncated? 

If your brand relies on PoS impulse, how can you trigger greater impulse purchasing behaviour from fewer overall store visits?
More deeply understanding the minds of consumers with more disposable income 
With around
one in five UK consumers saying they don't intend to eat out
in the foreseeable
future and Canada forecasting that
t
ourism demand in 2021 will be 46% down on 2019
, a
lot of that restaurant and vacation money is instead going on food purchases. 
This has led to increased market share among certain premium brands as shoppers spend that little bit extra to treat themselves at a difficult time: 
Which shoppers are most likely to act this way? 

How will those premium shopping tendencies become embedded as the pandemic

continues and then (hopefully) subsides?

Will consumers continue to buy expensive non-food items more cheaply from supermarkets when other specialist shops are forced to close – and stick with them when their usual stores re-open? 
Better understanding the minds of cost-conscious consumers 
Given the impact of 2020 on global economies has been colossal and the pandemic is
likely
to be followed by a significant recession
: 
Will this lead to another step-change increase in consumer interest in discounters and low-budget options in 2021? 

How can premium brands retain those shoppers who have traded-up for treats / rewards, should economic conditions deteriorate? 
The pandemic has raised many more questions than answers at this point. In these
uncertain and mentally strained emotional times, it seems clear that brands must stay as close as possible to their consumers. Thus, marketers who develop a deeper, science-based
understanding of their shopper's psyche will be in a stronger position to prosper in what
could well be another very difficult 12 months. 
Please get in touch with us at
https://cloud.army/contact-us/
to learn more about how CloudArmy's tools can help prepare your brand via richer, deeper, neuro-behavioural online
research and insights.