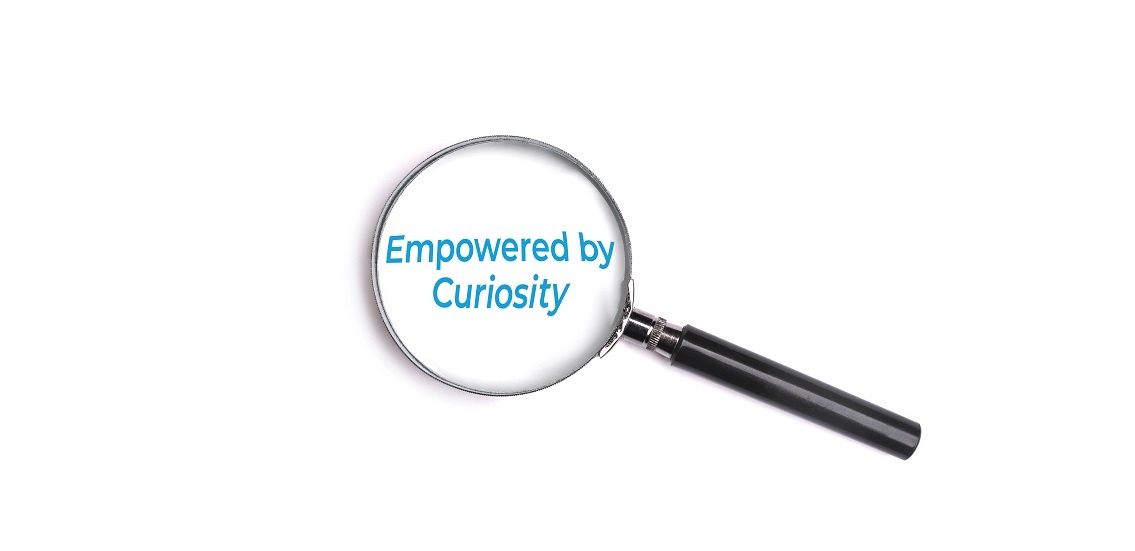 CloudArmy Teams Up With Wavemaker Global To Talk About The Power Of Audio
Published on: June 15 2018
CloudArmy teams up with Wavemaker Global to talk about the power of audio
At this year's Cannes Lions International Festival of Creativity, Cloud Army President Thom Noble will unveil a new approach to scientifically testing audio. In conjunction with leading digital media agency Wavemaker Global, Thom will co-present a pioneering joint initiative on better understanding the marketing power of voice.
We are increasingly interacting with our devices via voice, whether it be Siri, Google Home or Alexa. By 2020 it's estimated that 50% of all search will be conducted by voice. While marketers know what a brand looks like - its colours, iconography, and visual assets - audio has typically been an underutilized channel. The rise of digital voice interaction offers a new challenge: how can marketers capitalize on these new channels? Considering the sound of your brand's voice can involve questions like:
How should a brand sound and how do you make voice a brand asset?

How do people respond to different brand voices, and should a brand have more than one voice?

How should a brand use voice to evoke an emotional response, and how do you drive brand attributes and associations via voice?
"Whilst marketers are typically on top of what their brand looks like, many haven't properly answered the question: what does my brand sound like?" Noble comments, "Yet we've found that just asking consumers what they think of a sound or voice is not enough. People typically lack the vocabulary and personal insight necessary to describe precisely their reactions to a voice. What's needed is a fresh approach, one which can capture an understanding of our emotional and nonconscious associations with voices."
'The tongue paints: What eye's can't see: the power of voice' will be held on June 19th at 10.30am, at the Palais II stage, at the Cannes Lions International Festival of Creativity. For more information visit:
https://www.canneslions.com/the-festival/programme#/agenda/event/the-tongue-paints-what-eyes-cant-see-power-of-voice-e1-30798