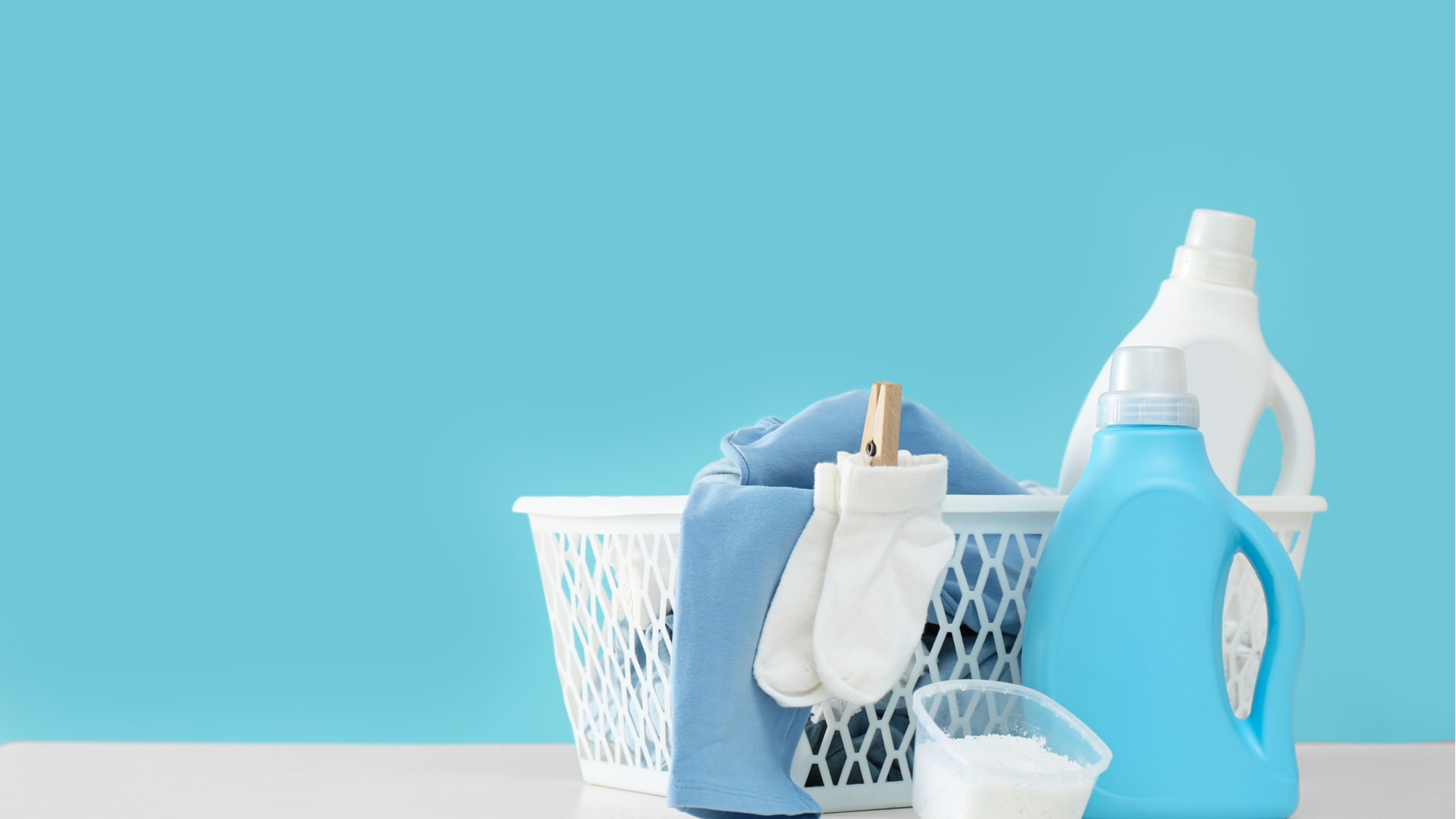 CLEANING UP CONSUMER MESSAGING
Discover the power of unique claims
We informed the client that messages focused only on cleanliness are less engaging for consumers, as "clean" is table stakes for this category. Instead, we recommended communicating strength and dependability which are more likely to connote quality, drive personal relevance, and differentiate from other brands. 
Check out another case study
Curious?
Let's start a conversation.