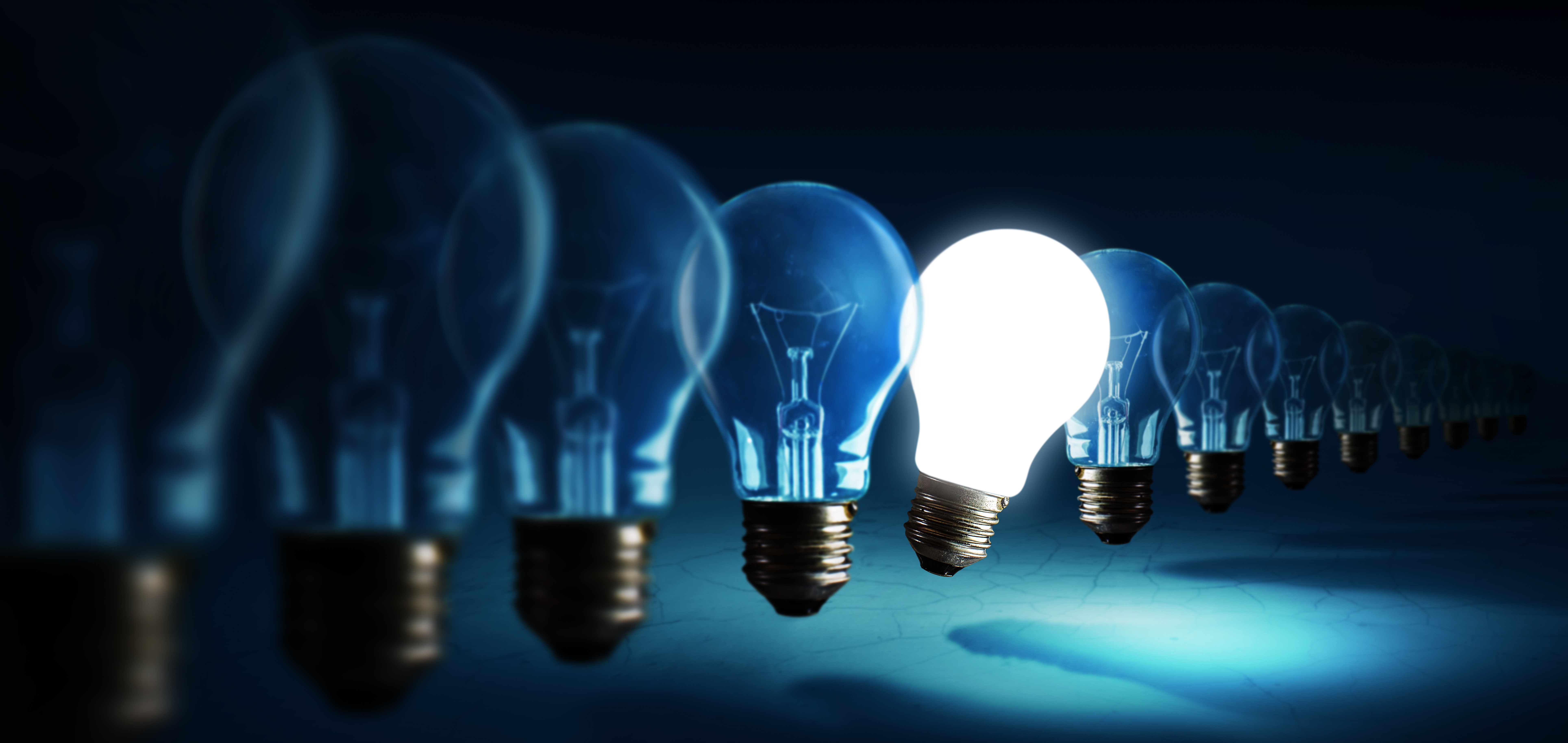 HAVE A TEAM OF EXPERTS IN YOUR CORNER
You've got questions, we've got answers. Leverage the power of our best-in-class online toolkit and advanced analytics to tackle your biggest questions. Our research team of neuroscience experts will design and execute scientifically rigorous studies that deliver actionable insights to move your business forward.
DEEPER INSIGHTS ON WHAT MATTERS
Testing with CloudArmy helps you develop, select and improve your strategy and activation based on non-conscious and emotional responses. Our most popular solutions include:
BRAND REACTOR
A brand's identity and perception are intangible, and exist in consumers' minds as powerful networks of memory associations. Leverage our Brand Reactor to understand how intangible associations shape consumer decisions and ensure your brand delivers on its promise.  
SEE A CASE STUDY
MESSAGE REACTOR
Messages are more than the words they contain - they evoke emotion and trigger non-conscious decisions. Leverage our Message Reactor solution to develop powerful communication that connects and drives action.  
SEE A CASE STUDY
PACK REACTOR
Your package only has seconds to sell. Our Pack Reactor solution ensures your packaging appeals to the eyes, heart, and mind and stands out from the competition.  
SEE A CASE STUDY
CUSTOM SOLUTIONS
Our deep client-side experience means we understand one size does not fit all.  We have designed flexible ways of working to best suit your needs. If you can dream it, we can test it. We can evaluate specifics such as color, sounds, words, as well as broad ideas such as consumer beliefs and category trends.  
The Research Journey
You bring the questions, we take care of the rest. Partner with CloudArmy experts and plan for success. 
THE QUESTION
Help us understand your business objectives and research goals. Tell us what keeps you up at night, and we'll find the most efficient way to answer your most critical questions. 
STUDY DESIGN
We design the study to measure what matters, leveraging the most appropriate methods from our multi-modal, science-led toolkit. We handle the nuances of study design so you can focus on the big picture.
FIELDING
Our online platform gives you easy access to reach your target consumers anywhere in the world. Connect with consumers wherever they are and turn their laptop or mobile device into an online neuro lab.
INSIGHTS
Our team of experts dives deep into your data to uncover actionable insights. We'll walk you through the story so that you have clear ideas for moving forward and make more informed decisions.
RESULTS
Neuroscience can be complicated, but your data doesn't have to be. 
Detailed analysis and insights
Intuitive data visualizations
Quantitative outputs
Compelling storytelling
Live walk-through
Our Work Speaks Volumes
SEE OUR CASE STUDIES
Ready To Dive Deeper?
CONNECT WITH US AND LET'S START LEARNING.